"This article/section is kinda incomplete..."
This article/section is a stub. Please help this Wiki by expanding it. Thank you!
16th track from album "Oggy et les Cafards: Le Show du Chat".
Lyrics
French lyrics
English translation


Oggy le chat chou!


Trois cafards
Ils cherchent toujours
Car ce cartoon

Matez le matou!


Oggy the cute cat!


Three cockroaches
They always try
For this cartoon

Checkmate the tomcat!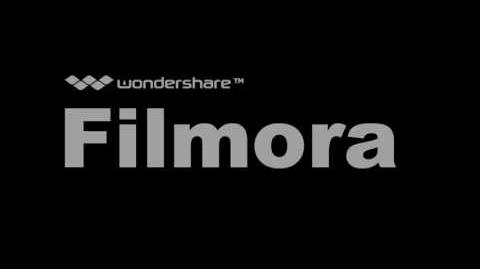 Ad blocker interference detected!
Wikia is a free-to-use site that makes money from advertising. We have a modified experience for viewers using ad blockers

Wikia is not accessible if you've made further modifications. Remove the custom ad blocker rule(s) and the page will load as expected.